MacBook Repair
Loopt uw MacBook vast? of merkt u dat hij traag is geworden? of raakt de accu snel leeg? Of…of..?
Geen zorgen, wij helpen u graag!
Vergeet niet de onderstaande stappen te volgen voordat u uw apparaat ter reparatie indient.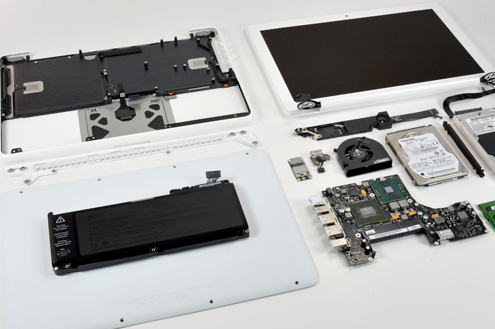 Stappen te volgen:
Back-up / reservekopië
Maak een reservekopie van uw gegevens. Dat kunt u doen met behulp van externe hardschijf.
Oplader
Neem de oplader mee in geval van accu / oplaad problemen.